Neotrope News Network - Server Crash Aug 5, 2016
PARDON THE MESS WHILE REMODELING FOR 2017.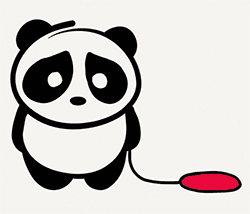 We're sorry to report that the Neotrope 2013 Web Server completely crashed and RAID system failed during back-up and migration to new platform overnight August 4+5, 2016. Some sites in our network were corrupted and have been in rescue mode since then.